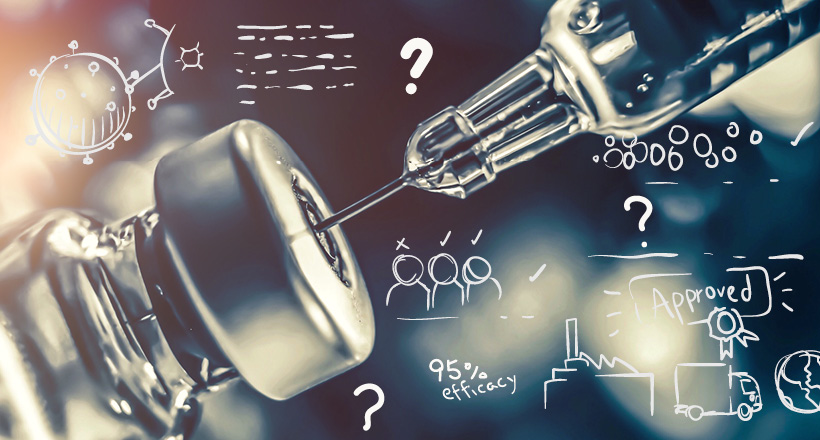 To prove the safety and effectiveness of all COVID-19 vaccines, it will be approved by the NATIONAL PHARMACEUTICAL REGULATORY AGENCY(NPRA) which is the body responsible for evaluating all vaccines to be registered in Malaysia.
COVID-19 vaccine for Malaysia is given conditional approval based on strict adherence to standards through evaluation of scientific, clinical and technical data.
The Pihak Berkuasa Kawalan Dadah (PBKD) will approve the use of the vaccine for Malaysia based on the results of the NPRA assessment.
The COVID-19 vaccine halal. The Special Meeting of the Muzakarah Committee of the National Council for Islamic Religious Affairs decided that the law on the use of COVID-19 vaccine is a must and it must be taken by the group designated by the government. The use of vaccines to protect humans from dangerous diseases is not a foreign thing in the Islamic perspective, in fact, the law on its use has started since 1988. Apart from Malaysia, other world fatwa institutions have also ruled on the necessity of the use of vaccines, among them the leading institution al-Azhar al-Sharif; United Arab Emirates Government Fatwa Council; and Majma 'Fuqaha' al-Shari'ah of the United States.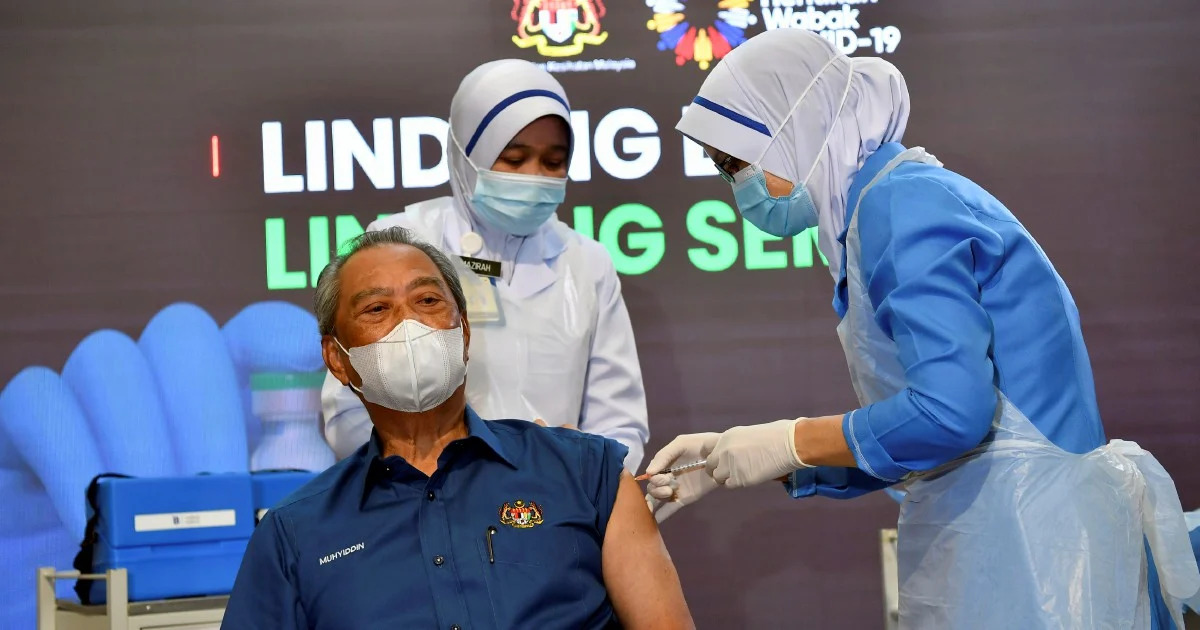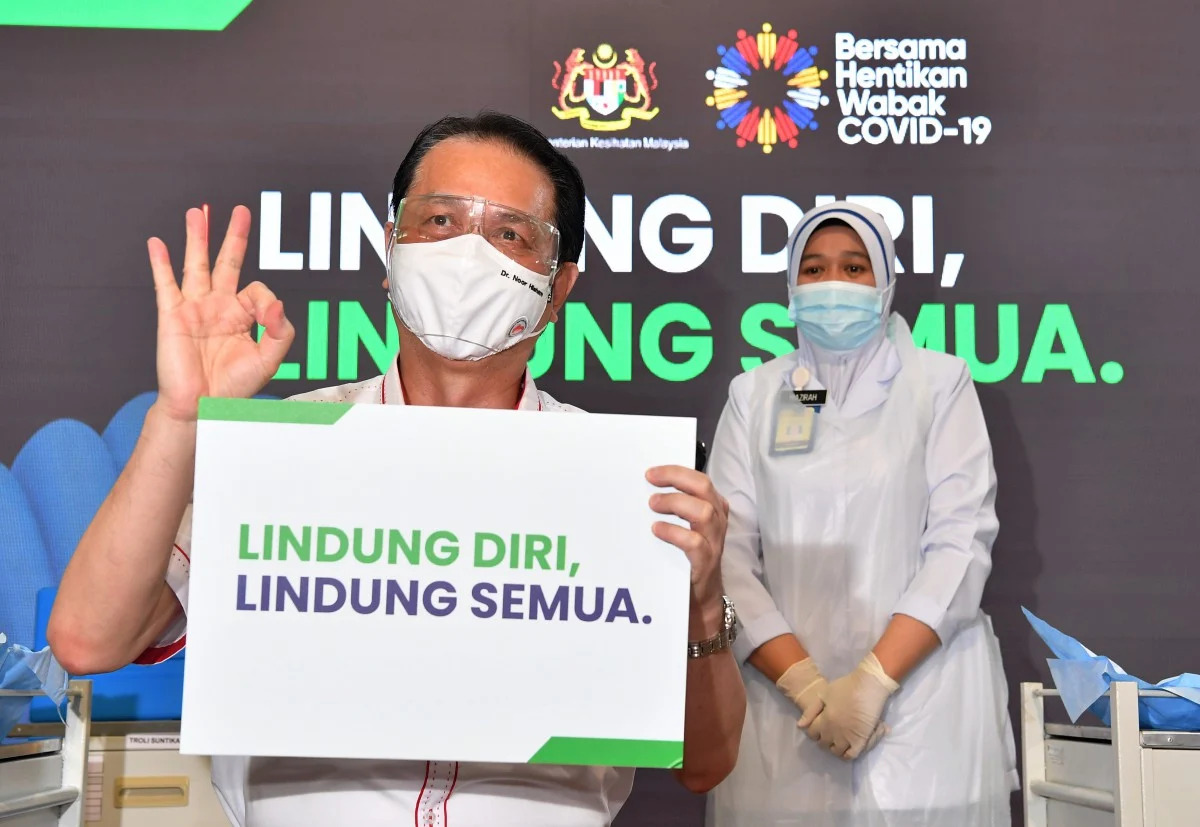 The Prime Minister, Tan Sri Muhyiddin Yassin and Director -General of Health Tan Sri Dr Noor Hisham Abdullah became among the first recipients of the Covid-19 vaccine injection, Pfizer-BioNTech.