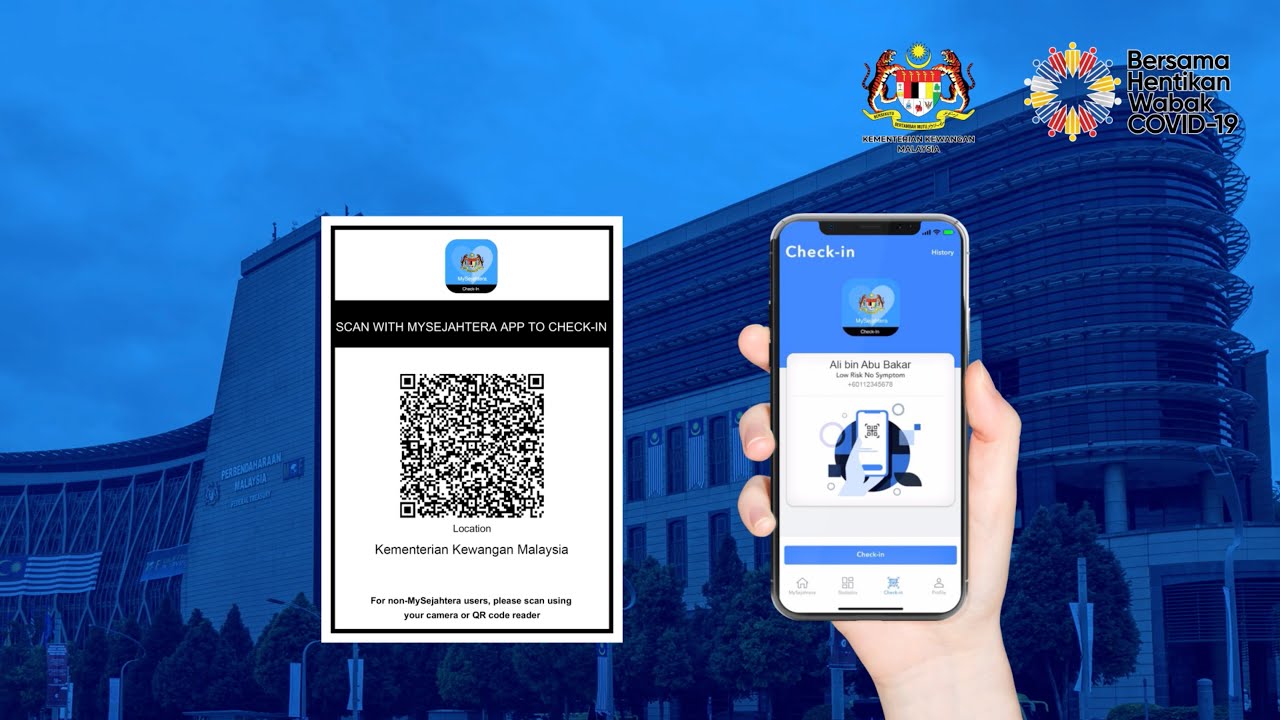 REGISTER FOR YOUR VACCINATION TODAY
Follow these simple registration procedures to register. Act now!
1. Open the app store and play store. Download the "My Sejahtera" application
2. Enter the phone number and password to log in
3. Click a LOGO covid-19 vaccination
4. Click "vaccine for (your name) and confirm your information.
5. You are required to answer the question and press "SUMBIT". YOU'RE DONE
Refer to the video below: